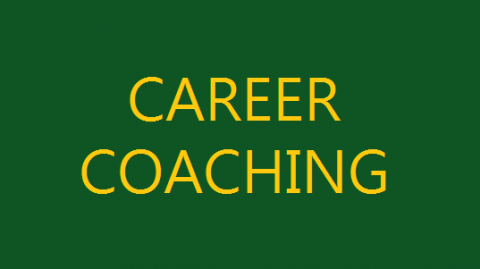 Career Coaching (formerly Career Counseling)
Starting fall 2017, the career counseling/career coaching function is moving from the Counseling Center to the Career Center. The Career Center is in the process of hiring a Career Coach who will oversee the exciting area of career exploration!
Career exploring/coaching appointments can be made at the Career Center website. Current students can select the "schedule an appointment" link, login to your CAREERlink account, then select "career exploration" from the appointment type drop-down menu.
View Resource